Not sure which Email Marketing Software to go with? In this blog let's take a look at Aweber Email Marketing tool. This will be an in-depth review of Aweber with Pros and Cons.
Research shows that 90% of adults in the United States use email which is the crazy right meaning if you're not doing email marketing you're missing out on a big opportunity for your business.
What Is Aweber?
Aweber which is currently one of the best email marketing platforms out there on the marketplace and Aweber is primarily an email marketing tool that allows you to not only important host a mailing list and captures data on to it, where you can create news list which can be sent out to your subscribers on your mailing list you can automate your emails to subscribers using autoresponders which is the main thing that people use Aweber for and most importantly you can view and analyze your statistics related to your email marketing campaign.
Features Of Aweber
With Aweber you can create amazing-looking emails + landing pages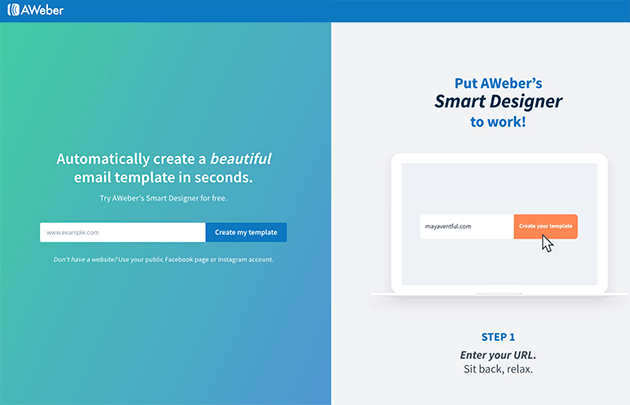 Smart Designer – This tool will help you create an automatic landing page
Landing pages – Create a Landing page with a website
Drag & Drop Email Creation – Create custom emails with the knowledge of coding
Free Template Library – Aweber has a huge range of free template you can choose from

Automate your emails and campaigns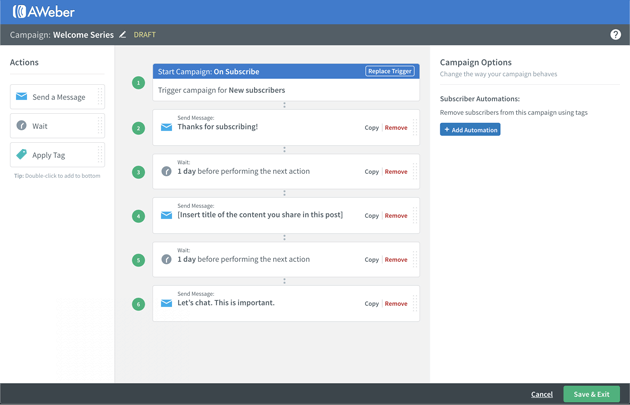 Create automation – Totally automate your work. You do not need to send emails manually
Automate tagging – This tool is best to identify your email list needs
Save time – When you automate your emails you surely a lot of time
Pre-built analytics and reporting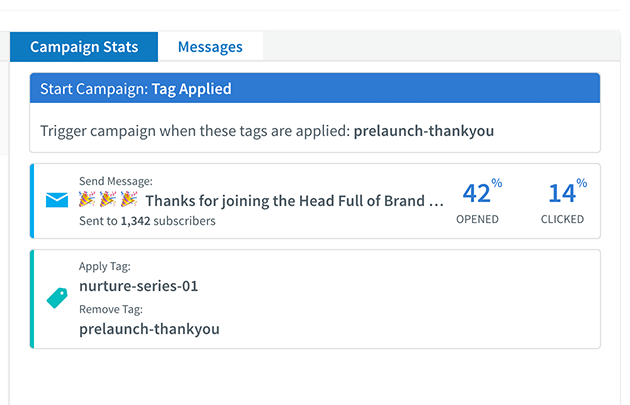 Pre-built reports – Designed dashboards that deliver simple, meaningful insight and reports of the emails sent
Mobile reports – Analyse reports on the go through the app
Optimize your efforts – Split testing is very important and you can do it with ease on Aweber
Engage more people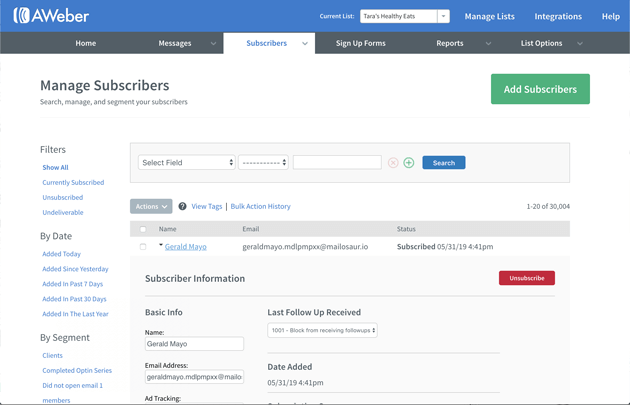 Easy Subscriber Management – Manage and categorize the people who are more engaging and respond to an offer.
Quick Segmentation and Targeting – It is very easy to segment and target your email list effectively.
Sign-up Forms – Create awesomely responsive forms within seconds.
Migration Service – Already have a list. transfer it to Aweber with ease.
Pricing Of Aweber
Pros and Cons
Aweber Pros and Cons
Pros
Create Landing Pages quickly
Autoresponder
Automate tagging
Pre-built reports
Quick Segmentation and Targeting
Cons
Pricing and subscriber count
This was the review of the email marketing tool Aweber. hope this will help you make purchase decision. Sign up from the link above and get 30 days free Trial